Merry Christmas from the Regular Guy Guns Family to you and yours.
May your day be filled with gifts of a ballistic nature, and maybe even some subversive Second Amendment Radical-themed wear.
But most importantly, don't forget to stop and take a moment to reflect and appreciate one's family and friends. Because at the end of the day, when the chips are down, the only people you can count on, and should ever count on, are your family and friends. Celebrate Christmas, or your faith's holiday of choice, and enjoy the company of those you care about.
Enjoy!
Operating Regular Guy Guns and bringing you quality content costs money, money that I am more than happy to spend. I'm not really sponsored yet, so I have to pay for pretty much everything. However, I'm only able to do so much at a certain pace.
You'll see the articles peppered with affiliate links. I get a few pennies when you make your purchases via my links.
With that in mind I'm offering a whole spectrum of specialty t-shirts, stickers, and daily wear accesories with my own brand of low-key humor. Be a Second Amendment Radical In Style! You'll also notice affiliate links throughout the articles on this site. Go ahead and click on them and make your purchases. A few pennies and forints go to yours truly. Especially ammo purchases. Stock up!

Click here to accessorize your life.
Donate Bitcoin: 36wKfH7wgQQna6BByvAe8oiEmdqREUXuYQ
Subscribe To The Regular Guy Podcast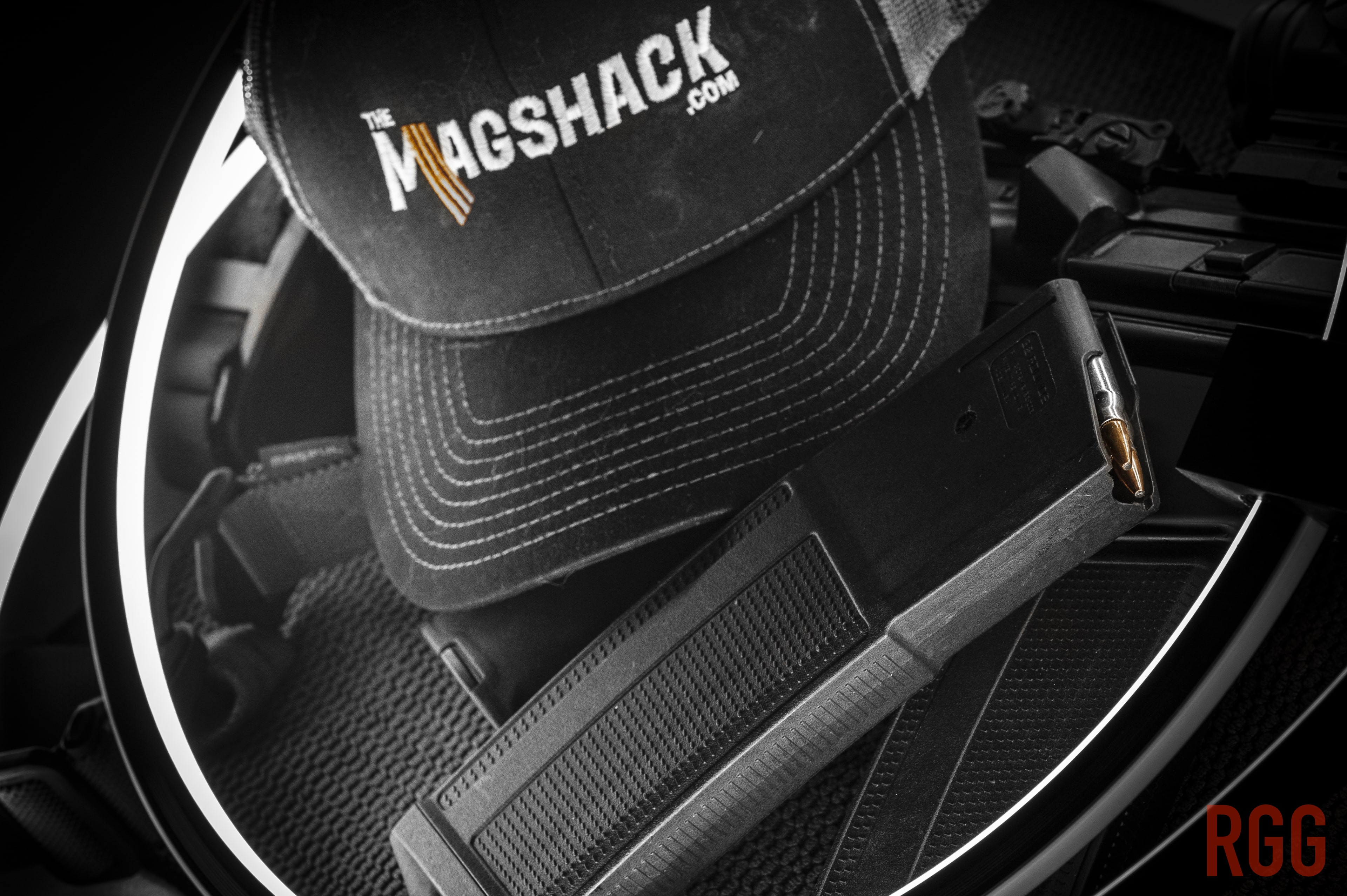 Source link: https://regularguyguns.com/2021/12/25/Merry-Christmas-From-Regular-Guy-Guns/ by Regular Guy at regularguyguns.com