Episode 11 of the Regular Guy Guns Podcast is now live on Apple Podcasts, Spotify, and also can be directly listened to in this very blog post. It's still an exciting time for us all. Read on for the details!
It took a minute to get this one out. Real life got in the way as it were. We take apart the Biden regime's ban on Russian-made ammunition, the hypocrisy on both sides of the gun debate, and how cryptocurrency is awesome.
Listen To This Episode
Apple Podcasts
Everything else
Episode Notes
We discuss:
The Biden regime's sanctions against Russia, which only affects Russian ammo suppliers conveniently enough.

The hypocrisy on both sides of the firearms debate.

Government fiat sucks, go crypto!
Greetz
Be On The Podcast
Want to have your product, service, or just plain want to be on the podcast? OK! I'm down. Just email me at dv at regularguyguns dot com.
BTC: 36wKfH7wgQQna6BByvAe8oiEmdqREUXuYQ
I dig Lucky Gunner because they only show what they have in stock. If it's not in stock, it doesn't show up. It makes things easy.
Operating Regular Guy Guns and bringing you quality content costs money, money that I am more than happy to spend. I'm not really sponsored yet, so I have to pay for pretty much everything. However, I'm only able to do so much at a certain pace.
You'll see the articles peppered with affiliate links. I get a few pennies when you make your purchases via my links.
With that in mind I'm offering a whole spectrum of specialty t-shirts, stickers, and daily wear accesories with my own brand of low-key humor. Be a Second Amendment Radical In Style! You'll also notice affiliate links throughout the articles on this site. Go ahead and click on them and make your purchases. A few pennies and forints go to yours truly.

Click here to accessorize your life.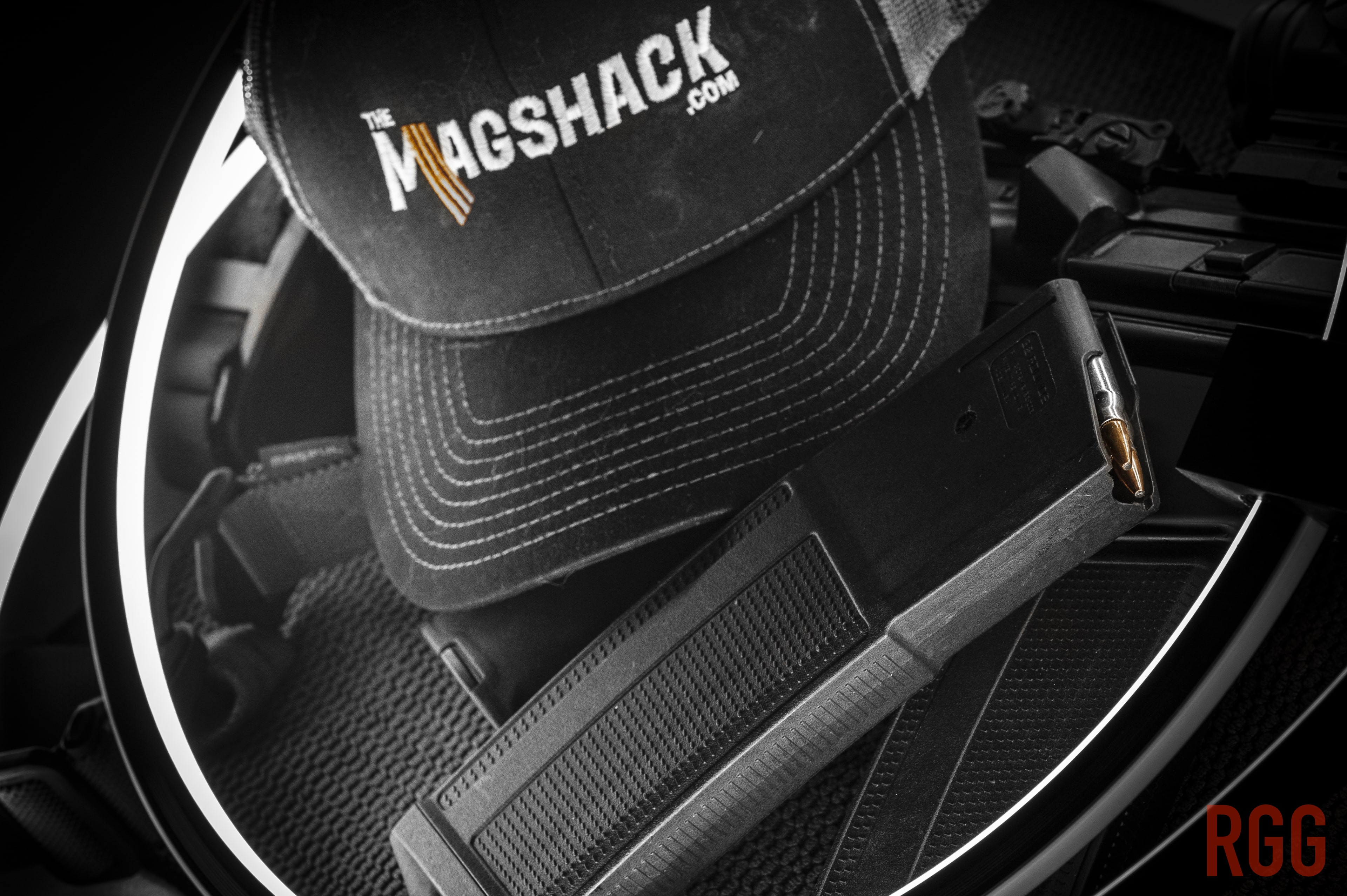 Source link: https://regularguyguns.com/2021/08/29/The-Regular-Guy-Guns-Podcast-Episode-11-Russian-Ammo-Ban/ by Regular Guy at regularguyguns.com